LEAD
Advance Your Career with a Comprehensive Six-Month Leadership Program
Programs
2021 LEAD Program
The 6-month course is designed to improve your self-awareness and elevate your leadership skills. The workshops will cover topics ranging from managing conflict and effectively communicating your point of view to developing your leadership plan. Come and learn from the best and meet other successful technology professionals.
The opportunity to hear about various people's experiences and view points will help me to take a holistic view of my career aspiration.
The variety of assessments and insights about ourselves and others is a benefits we can carry through our lives, both professionally and personally.
The coaches and mentors were extremely involved in ensuring they personally catered to our issues and needs. The break out sessions were a great way of testing what we learned and adopted through the materials and tools the instructors shared.
The speakers & trainers were exceptional. The sessions were very interactive & gave everyone a chance to speak. The material & assessments were very good.
Duration
6 workshops, starting on June 26. Each session will be held virtually on a Saturday from 8 am - 1 pm.
Who Should Attend
This program was developed for mid-career and career transitioning technology professionals who want to sharpen their leadership skills and move to the next level.
Costs
Cancellation Policy
If a registered participant cancels in writing by May 31, 50% of the cost will be refunded. Otherwise, no refunds will be available. Email profdev@dfwatw.org to cancel.
Sign Up Today: Registration closes June 15 or whenever the course is full. Space is limited.
Contact us
Email profdev@dfwatw.org with any questions.
Register Today
Programs
2020 LEAD Program
Invest in yourself and your career!!! Get Inspired by the best of the best in leadership development.
Challenge each other and reach a new level of effectiveness.
One-On-One Coaching
Once a month, 1-hour coaching sessions (9 sessions)
Costs
There is limited availability for the program. Costs include workshops (including food/drink), coaching, and printed materials. Cost of program is $500 (includes costs of assessments)
Who is Qualified and How Do You Apply?
You must be an active dfw*atw member.
For more information please email: Ewa Musial or Kelleen Lichliter.
Agenda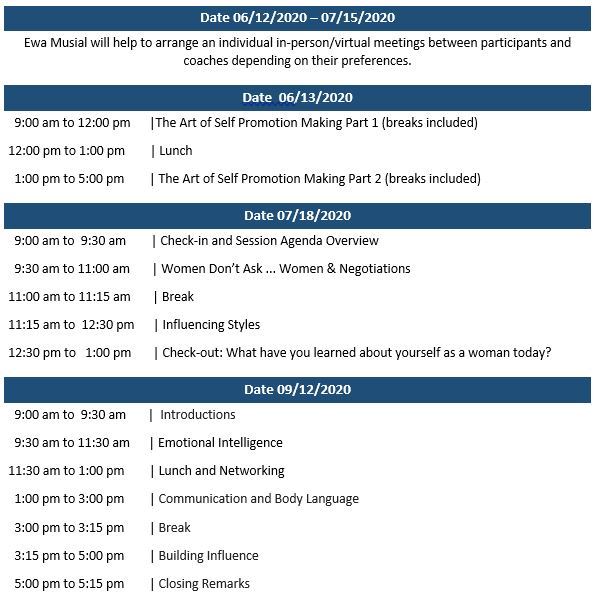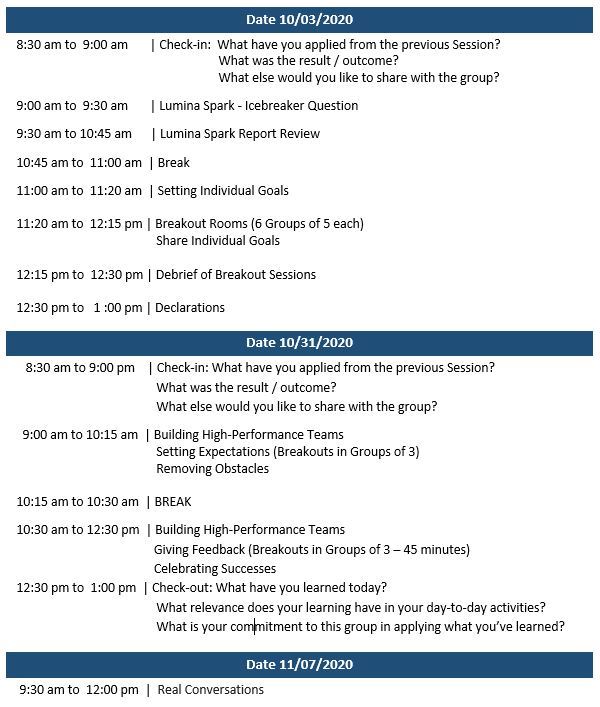 Workshop Instructors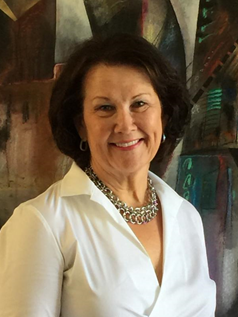 Marsha Clark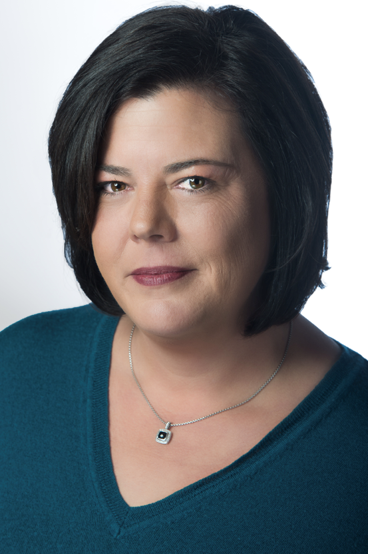 Ellen Dowd
Digital Transformation, Technology Strategy, IoT Solutions, and Digital Experience Industry Leader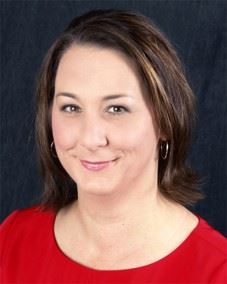 Kristen Darby
Digital Transformation, Technology Strategy, IoT Solutions, and Digital Experience Industry Leader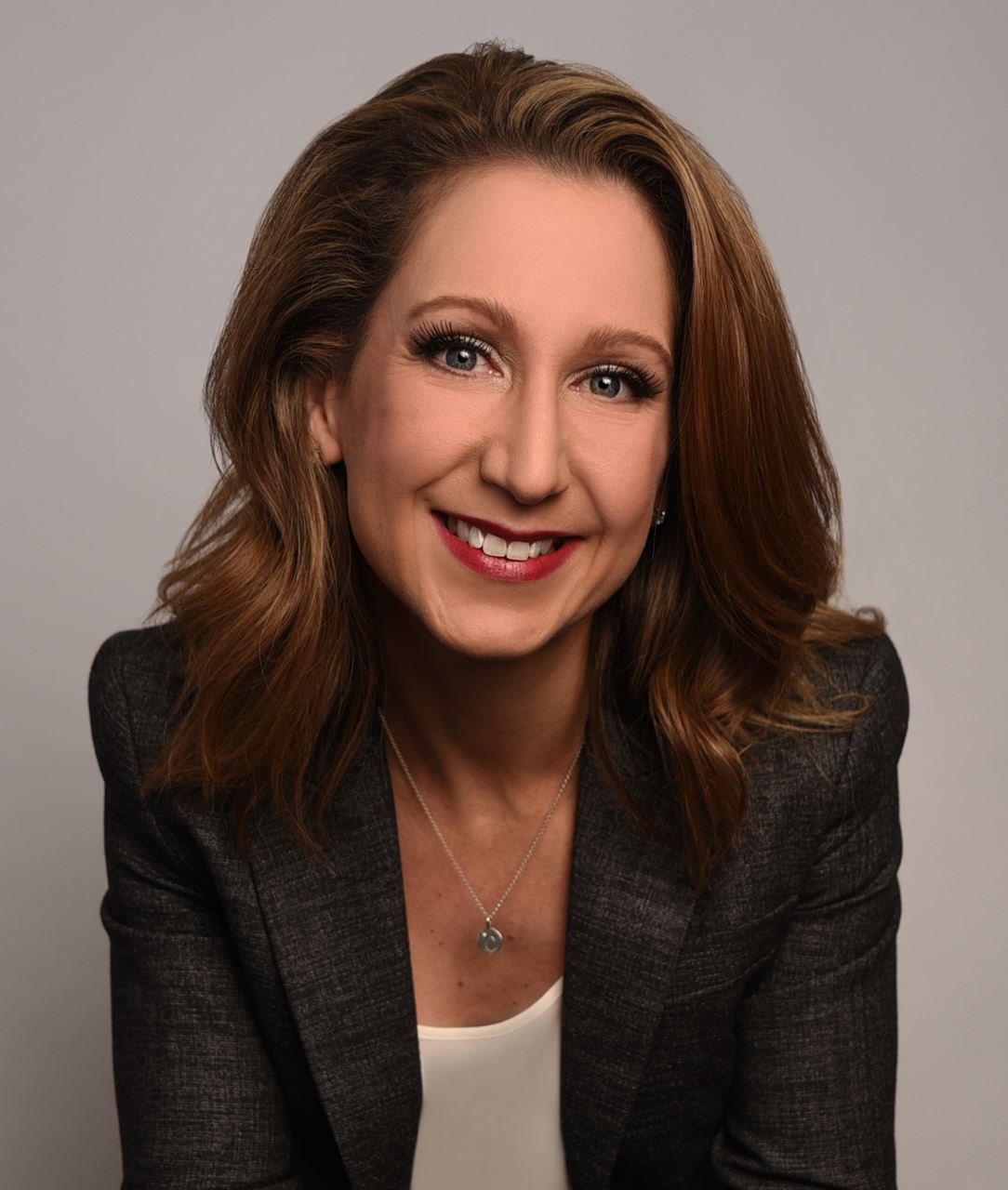 Courtney Ramsey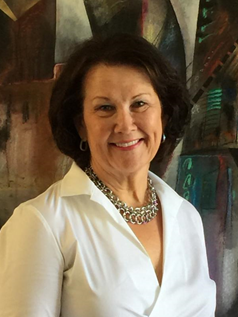 Marsha Clark is an executive coach and independent consultant who founded her own company in 2000. Marsha's passion is supporting women in their personal and professional development. She has gained international acclaim for her programs that enable women to explore, discover and optimize their potential. One of the offerings, a 12-month program called the POWER of Self, combines experiential learning and individual coaching, and provides an opportunity for women to gain greater personal clarity and a strategic framework for making more deliberate choices in all dimensions of their lives. Marsha's extensive experience in these crucial workplace issues helps her develop and deliver highly-interactive, powerful learning experiences. Her professional certifications include the Myers-Briggs Type Indicator® (preferences), BrainStyles ® (decision-making ), Thomas-Kilmann Indicator-TKI ® (conflict management), and Fundamental Interpersonal Relations Orientation™-Behavior (group/team dynamics). Marsha is also certified to deliver the Organization Workshop (system dynamics) from Power+Systems and the Lominger/Korn Ferry Voices® 360 instrument (leadership). Prior to starting her own business in 2000, Marsha was a Corporate Vice President for Electronic Data Systems. During almost 21 years with EDS, she held a variety of roles with ever-increasing responsibility. In her last role she served as an assistant to the Chief Operating Officer working in the areas of strategic alliances, performance management, and account operations improvement.
Ellen Dowd
Digital Transformation, Technology Strategy, IoT Solutions, and Digital Experience Industry Leader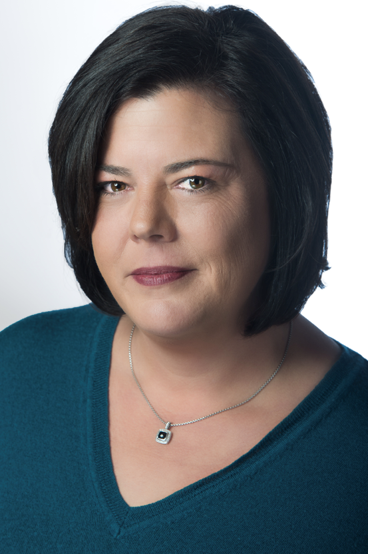 Ellen has more than 20 years of experience in consulting, primarily focused on helping clients drive results and change their business models through the adoption of innovative technologies. Ellen has advised C-level executives and has overseen the delivery of highly complex consulting engagements at more than 40 companies on the Global 2000. She has been recognized by the industry in a number of ways, including being named one of Dallas' Top 25 Women in Technology by the Dallas Business Journal, and the Best Woman Sales Director in the US by WISA. Through these recognitions and speaking engagements, Ellen has established herself as a passionate business leader in the technology field.
Leadership positions include:
Senior Partner, Dialexa
Senior Vice President, Hitachi Ltd., Hitachi Consulting
Director, Answerthink
Principal, PricewaterhouseCoopers
Kristen Darby
Innovation, Leadership, and Strategy Leader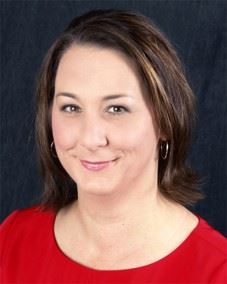 Kristen started her career in publishing for Harcourt but spent the last 20 years in consulting, primarily focused on enabling innovation with technology. As a serial entrepreneur, she has successfully launched multiple businesses and serves on the advisory board for Women's Business Center as well as works as a mentor & coach for the business accelerator program. Kristen is an active member in the DFW Alliance of Technology & Women where she is currently working on the new Leadership Program. Kristen has established herself as an advocate and mentor for women wanting to excel in a technology field or business.
Leadership positions include:
CEO, [X] Centered Strategies
Director, Hitachi Ltd., Hitachi Consulting
Director, Harcourt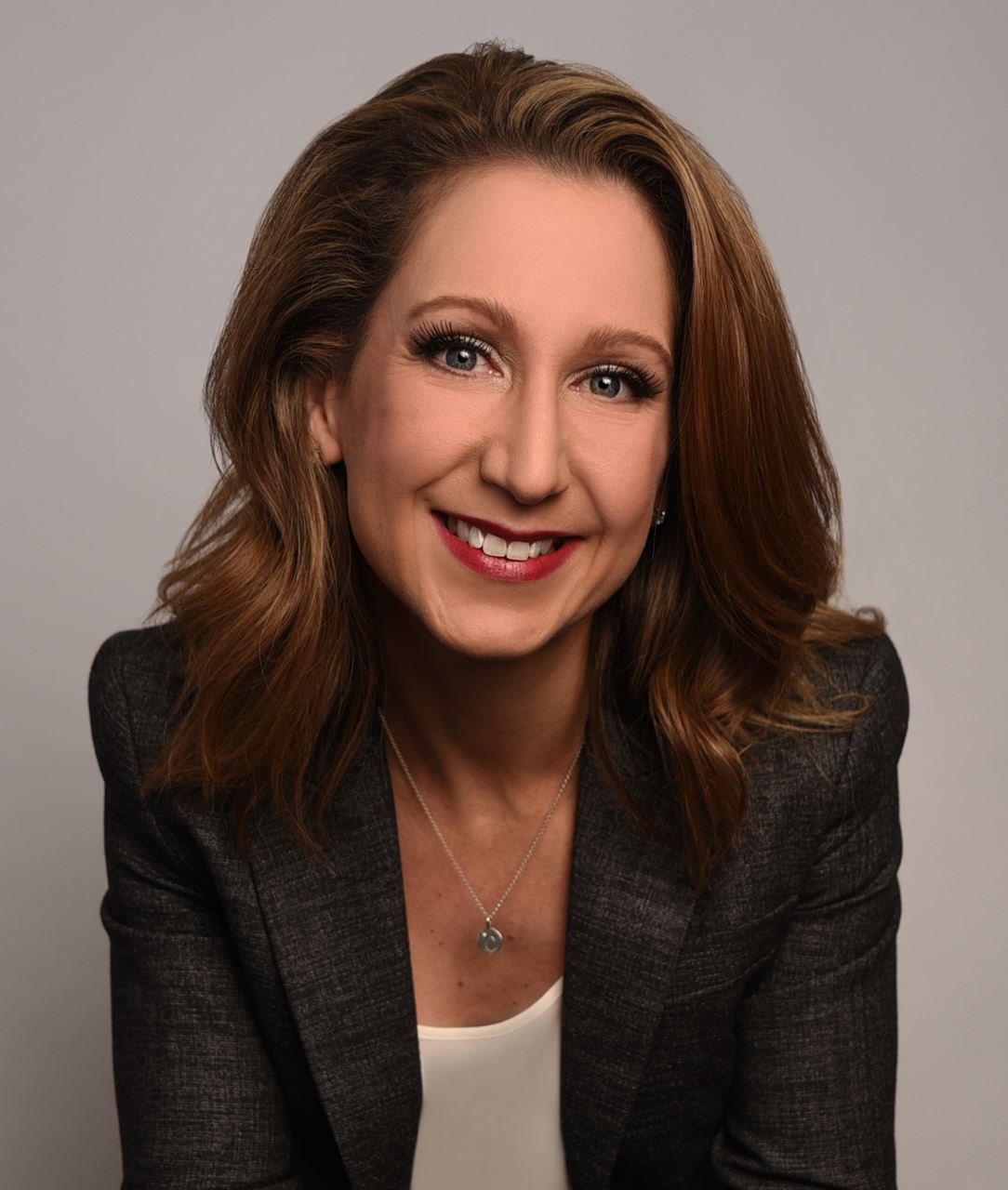 With over 15 years of experience in corporate Learning & Development / Human Resources, Courtney Ramsey knows about helping others succeed! As a speaker, author, and consultant, she's known for creating and facilitating leadership programs that empower and motivate. Courtney helps businesses of all sizes create training programs that are customized to their business and expertise. She recently authored her first book: Share Your Genius: 35 Tips to Create Training That Transforms. Over the years, Courtney has trained over 20 thousand associates in the areas of leadership, business management, conflict resolution, effective communication, and operations, helping companies like JCPenney, Sephora inside JCPenney, and Zale Corporation save millions of dollars. She received her MBA and BBA in Marketing from Texas A&M University. She holds her Professional in Human Resources (PHR) certification, and is a Certified Training Professional with the Association for Talent Development.