DFW*ATW is a vital non-profit organization committed to increasing the number of women in leadership and strengthening the pipeline of girls entering technology fields.
Our members are women and men who support women and girls in technology.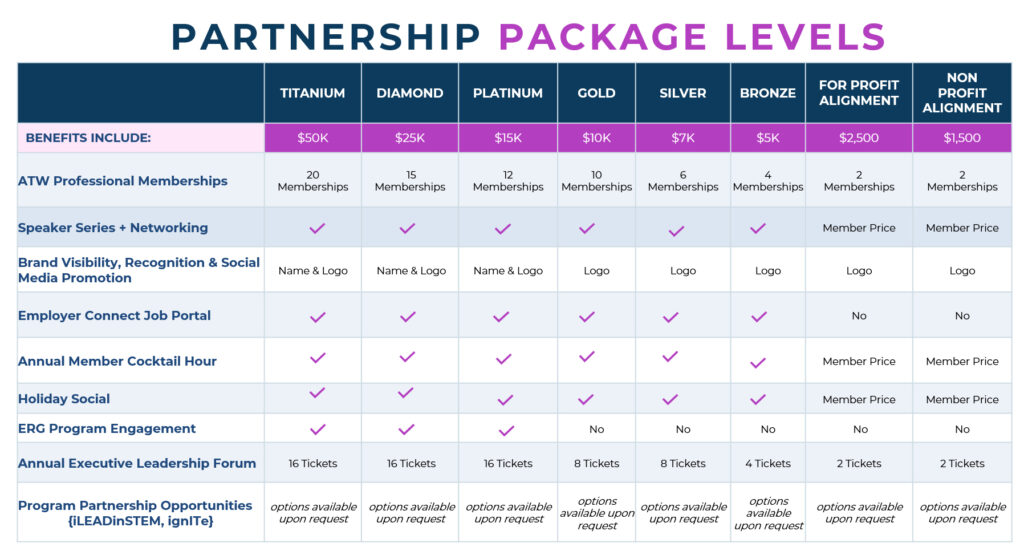 Can't wait to learn more? contact [email protected].
Thank you! We look forward to partnering with you!