Find your place among women in tech who are transforming the future.
The DFW*ATW Women in Tech Summit at InnoTech Dallas 2022 is an extraordinary opportunity to network with thought leaders and gain actionable insights to help your organization—and your career–soar. Hear from changemakers and visionaries in candid, engaging and passionate panels that go beyond buzzwords for a deep dive into the next iteration of IT and next generation of technologists.
In just one day of collaboration and training, you'll feel more connected, less isolated and thoroughly inspired. Whether you work remotely or occupy a desk in the corner office, attending the Summit is an investment in yourself. Register today and be prepared to make an impact.
Women in Tech Summit is brought to you by DFW*ATW. Registration is just $75 and includes access to all Women in Tech Summit & Luncheon plus all the General Sessions, Exhibits and Vendor Seminars.
​Visit us during the InnoTech Conference in Booth #301. Sessions to take place on the 3rd floor.
Register Now
Speakers and Panel Sessions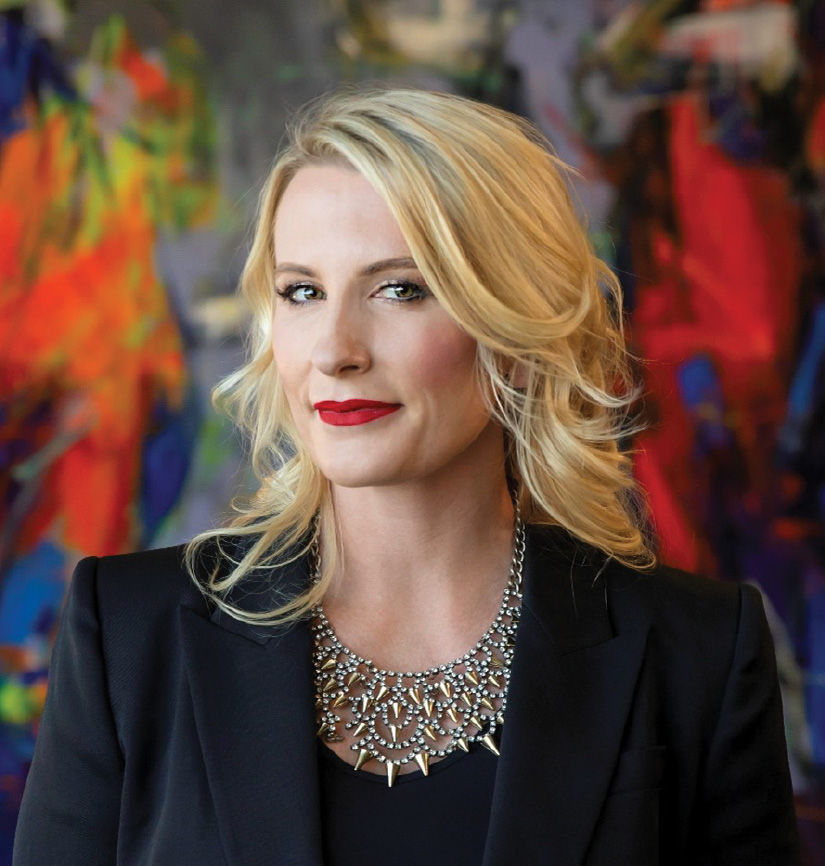 9:00 – 10:15: KEYNOTE
Kelly Ann Doherty
VP and Chief Administrative Officer
Mr. Cooper Group
THE POWER OF YES: How Saying Yes
and Embracing Opportunities
Can Unlock Your Power
Women have been conditioned to believe that they must be experts with the skillsets and experiences needed before taking on new roles and challenges. Learn how swimming outside your lane, practicing opportunity readiness, and surrounding yourself with people you trust as coaches and challengers can help you to unlock your power and transform the workplace to be a place that people, especially women, can lead and thrive.
Conference Schedule
packed with high quality content, just for you.
ENABLING THE TECH TALENT PIPELINE
This discussion will focus on the entry point for women into technology jobs and careers. The steps leading up to the actual job involve the public sector through educating women and policies that incentivize women pursuing STEM careers, and finally, the private sector hiring women.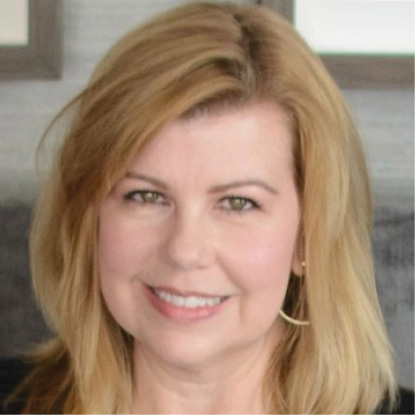 MODERATOR:
LORIE MEDINA
FOUNDER & CEO
MEDINAUSA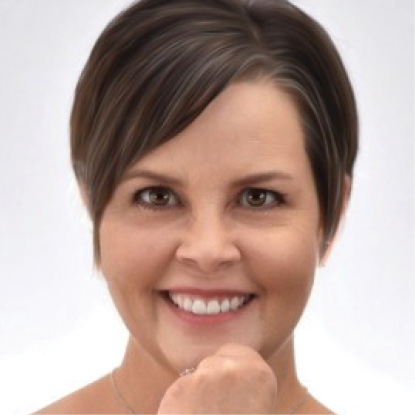 MARTHA ROOS
SVP
DIGITAL PRODUCT
MANAGEMENT
PEPSICO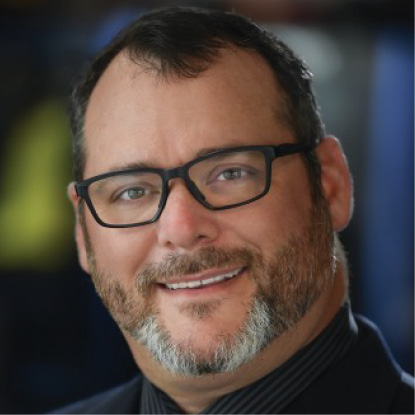 CLINTON PURTELL, PHD
PROFESSOR OF
ENTREPRENEURSHIP & STRATEGY
UNIVERSITY OF NORTH TEXAS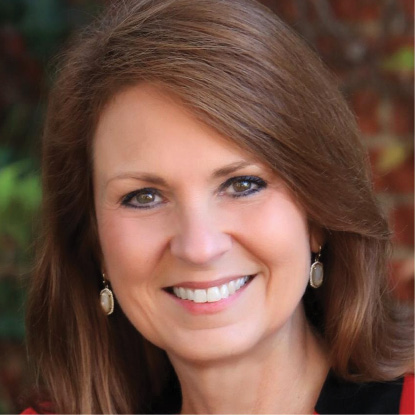 ANGELA PAXTON
TEXAS STATE SENATOR
​Luncheon
​DFW*ATW will be announcing the Lifetime Achievement Award and the Distinguished Ally Award.
TRAILBLAZERS – WHAT HAPPENED ON THE WAY TO THE C-SUITE AND WHAT'S NEXT?
This panel of trailblazers provides fascinating insight into the dynamic world of women succeeding in the world of technology, the paths they followed, the obstacles they overcame, the advice they wish they'd had as they followed to bring their dreams to reality.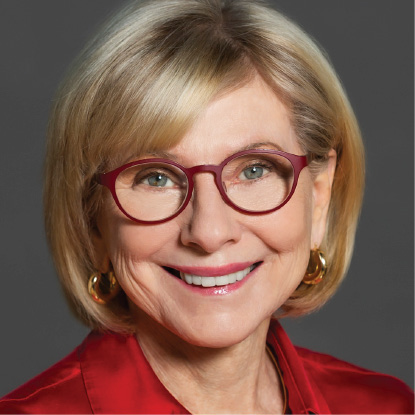 MODERATOR:
VALERIE FREEMAN
CEO
BRAVOTECH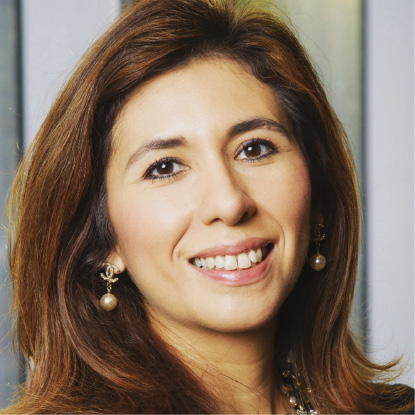 MARIA TERESA LENSING
SVP & CTO
MCKESSON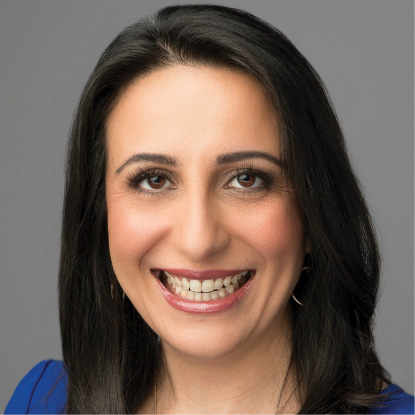 TAMILA FATHI
CIO
ENTERPRISE TECHNOLOGY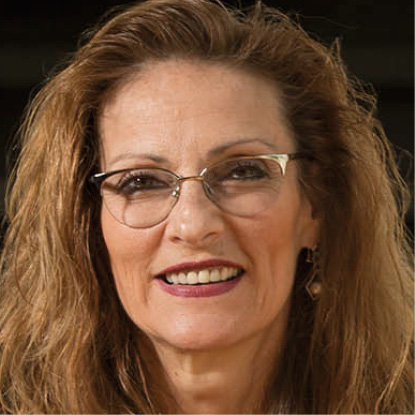 GERTRUDE VAN HORN
SVP & CIO
NCH CORPORATION
THE EVOLUTION OF AI – ENABLING AI AND RESKILLING THE WORKFORCE
The potential of Artificial intelligence (AI) technology is intriguing, and you may be wondering just how far AI technology has evolved. The participants of the Evolution of AI panel will share their expertise on how AI is changing the face of business. You will learn how AI is used to automate essential business functions such as bookkeeping and invoicing, and to solve complex and intractable business problems. You will also be fascinated by how AI-powered virtual agents deliver conversational experiences over voice, chat, and text to streamline customer service. Finally, ethics and privacy concerns surrounding AI will be addressed.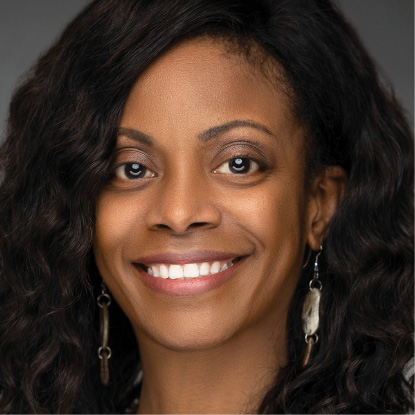 MODERATOR:
VALERIE MASON DAVIS
PATENT COUNSEL
TEXAS INSTRUMENTS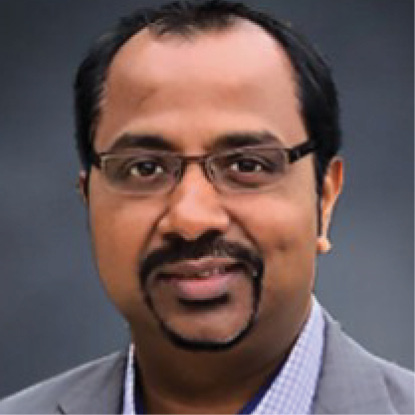 SHAN CHIDAMBARAM
HEAD OF DATA ANALYTICS, AI, AND QUANTUM INSPIRED COMPUTING
FUJITSU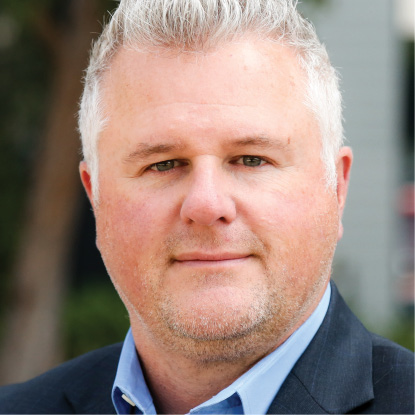 GARY DAVIS
CEO
SMARTACTION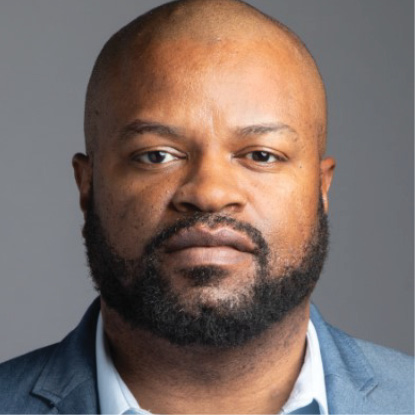 MARCUS COOKSEY
CEO
DUKE.AI
JOIN US FOR A SPECIAL 20TH YEAR ANNIVERSARY CELEBRATION AT BOOTH #301
AGILE LEADERSHIP
Just over twenty years ago, a group of software leaders wrote and published the four values and twelve principles of the Agile Manifesto. Over the last two decades, the concept of agility has been extended beyond software development to all forms of product development. Frameworks and tools have evolved to offer a variety of support for organizations that wish to adopt agile. As agile has grown in popularity, research suggests that transition to agile ways of working is more likely to be successful when the entire organization is aligned and adopts agile principles. Agile leadership is emerging as modern leadership. Our panel will explore how leadership is evolving to support agile, providing real world stories of success and learning.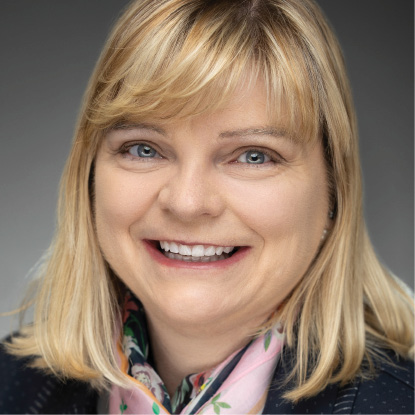 MODERATOR:
LISA JORDAN
VP, DELIVERY
CYBER GROUP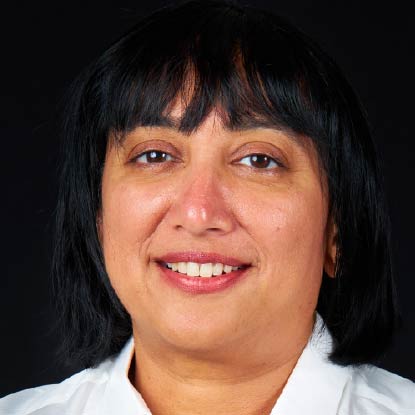 GAYATRI KESAVAMURTHY
VP, TECHNOLOGY
GODADDY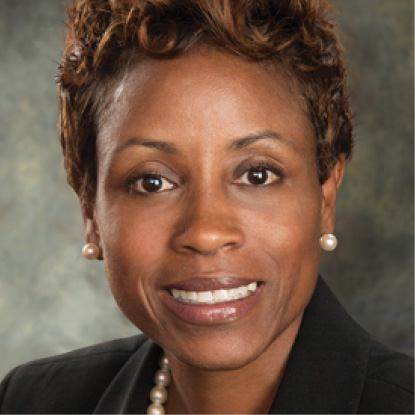 WENDY STEWART
VP, SALES OPERATIONS
DATABANK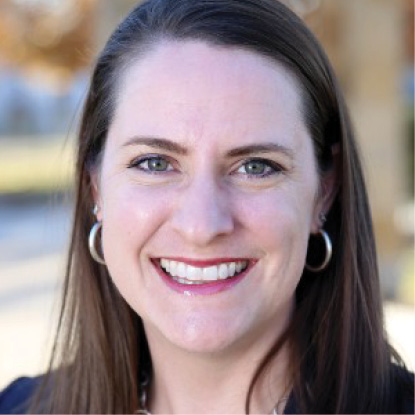 KRIS TORRES
MANAGING DIRECTOR,
CLOUD INNOVATION
ACCENTURE
​Register today for early bird pricing
Register Here to Attend
4:30 – 7:00: POST-CONFERENCE NETWORKING AND HAPPY HOUR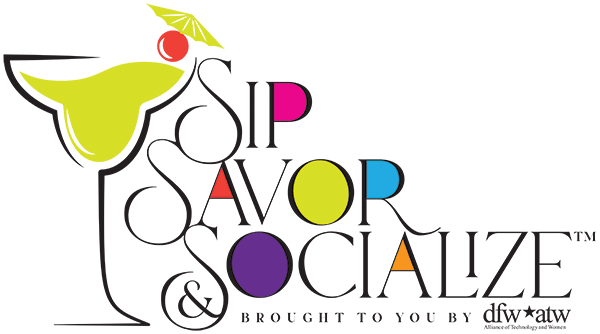 Please join us for Sip, Savor & Socialize. All are welcome. Tickets, if purchased by May 5: Members $15/Non-members $20. May 6-11: Members $20/Non-members $25. Includes two drink tickets and plenty of snacks and apps! Space is limited so please secure your spot when registering for the conference by adding on this event as a ticket option. Brought to you by DFW*ATW.
​Unable to make the InnoTech Conference, no worries, you can still attend our networking event by registering here.

Thanks to Our Sponsors